your neighborhood solution to selling any property!
Have a property you need to sell ASAP? Let's talk!
Get an Offer
Sell your property, quick and hassle-free
At re:fab, we take the pressure off selling your home with our quick and hassle-free buying program. Our goal is to invest in local neighborhoods by purchasing properties with the purpose of increasing the overall value & presence in the surrounding areas.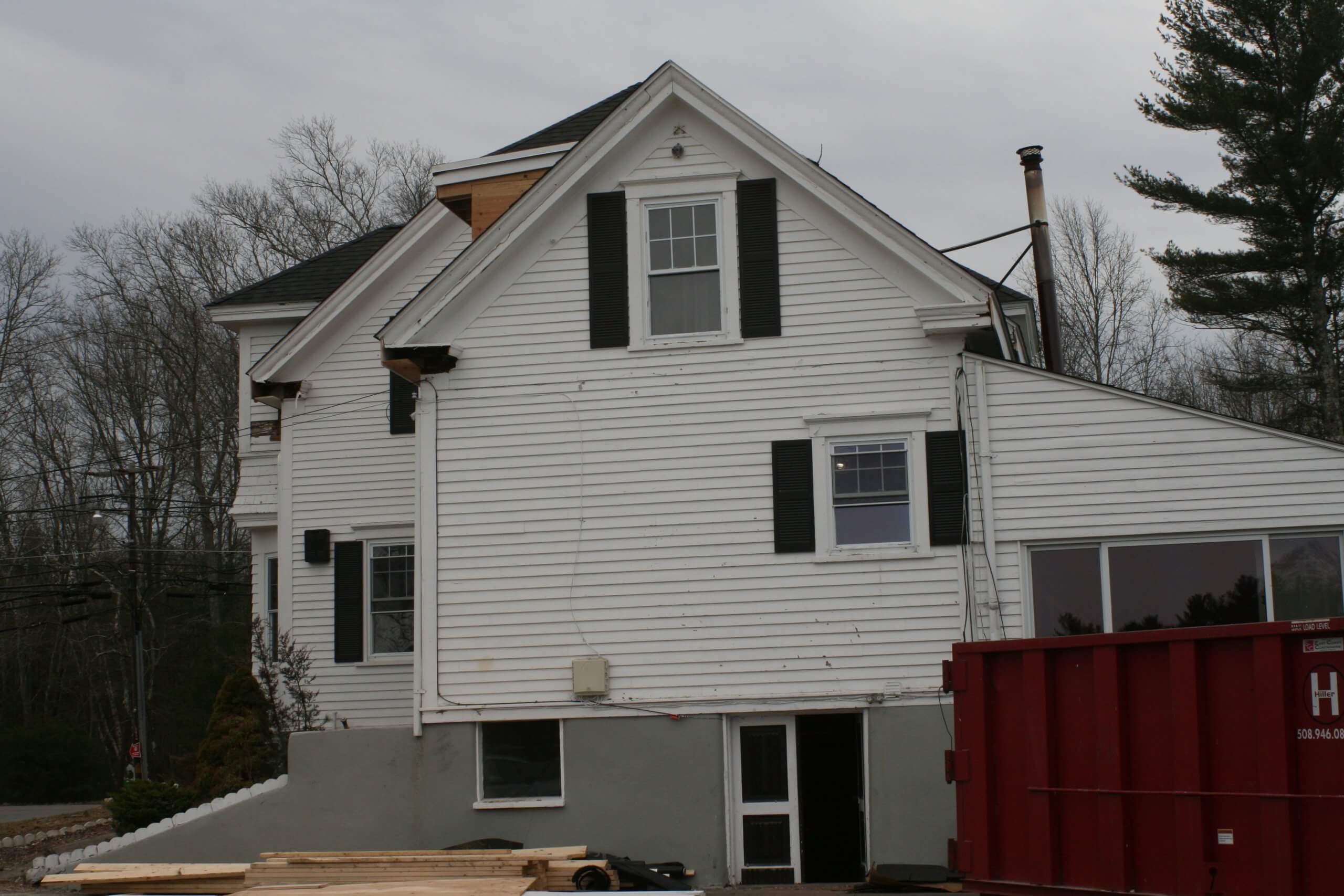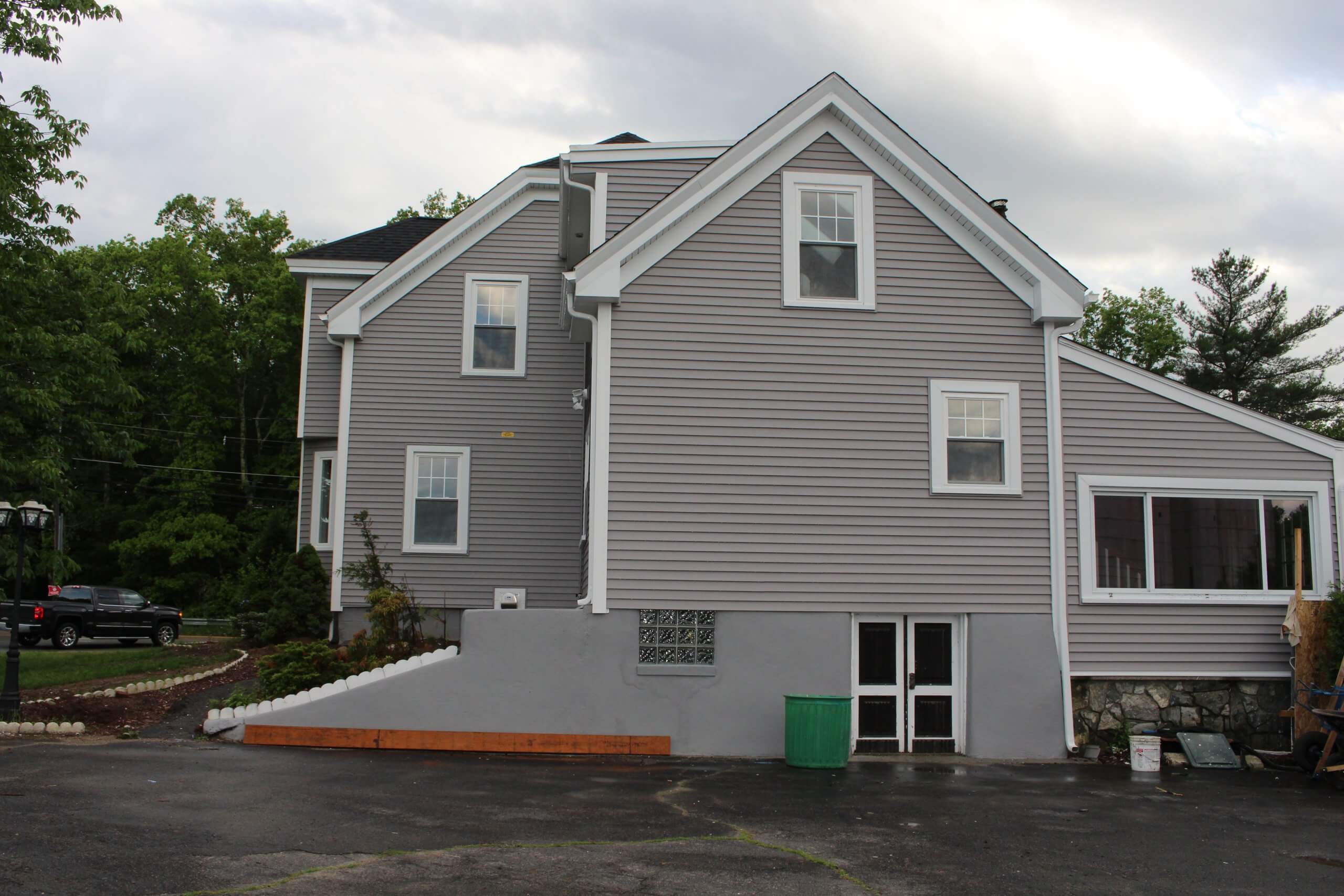 HOW WE CAN HELP
re:fab invests in distressed, foreclosed, bank-owned and other residential, multi-family and commercial properties that need to be sold quickly.
We take the pressure off property owners who are currently selling or possibly thinking to sell, by offering seamless & accelerated transactions.
Contact us to learn how we can help you get the most value for your home!
Free Consultation
Set up a phone or in-person evaluation
Received Your Offer
Sell your property to us for immediate payment
Close The Deal
Looking to close quickly? We've got you covered.
What We Will Buy
Properties in Need of Desperate Remodel
Bank-Owned Properties
Properties that Need to Sell Quick!
Short Sales​
Vacant properties and Land
Foreclosed Properties
Frequently Asked Questions