your neighborhood solution to selling any property!
Have a property you need to sell ASAP? Let's talk!
GET AN OFFER
Sell your property, quick and hassle-free
Our goal is to invest in local neighborhoods by renovating and purchasing properties with the purpose of increasing the overall value & presence in the surrounding areas.
Could your home benefit from a little TLC before hitting the market? We partner with real estate agents and homeowners that are in the process of listing a home on the market. By working with our maintenance team, you'll be able to sell your home faster and for a higher price.
Want to avoid the listing process altogether? At re:fab, we take the pressure off selling your home with our quick and hassle-free buying program.
SELL YOUR HOME FASTER & FOR A HIGHER PRICE
Set up a free estimate with our maintenance team to visit your home. We'll determine which renovation services will deliver the greatest return on your investment and provide a detailed project estimate.
Once you're comfortable with the plan, budget and timeline, we'll get to work! Our team will be with you each step of the way to ensure you are comfortable with the project plan and happy with the results.
At the end of your project, we perform a quality assurance check to make sure the scope of work was completed to your satisfaction. Once approved, your home will go on the market with the listing agent of your choice.
With our financing options, you can choose the payment plan that works for YOU. From traditional monthly payment loans to 12-mo Same-As-Cash* loans, learn about our many different payment plans.
Contact us to learn how we can help you get the most value for your home!
Increasing the Value of Your Home is Simple.
Our Maintenance Services Include:
Interior & Exterior Painting
Power Washing
Staining
Cabinet Refinishing & Repainting
EIFS & Stucco
Drywall Repairs
Epoxy Flooring
Kitchen & Bath Remodels
Roofing
Siding
Windows & Doors
Deck Construction
Wood Replacement & Carpentry Repairs
Additions
One home improvement item that is consistently proven to raise the value of a home is a quality painting job. Studies show that this kind of investment averages a return of up to 141% on the investment.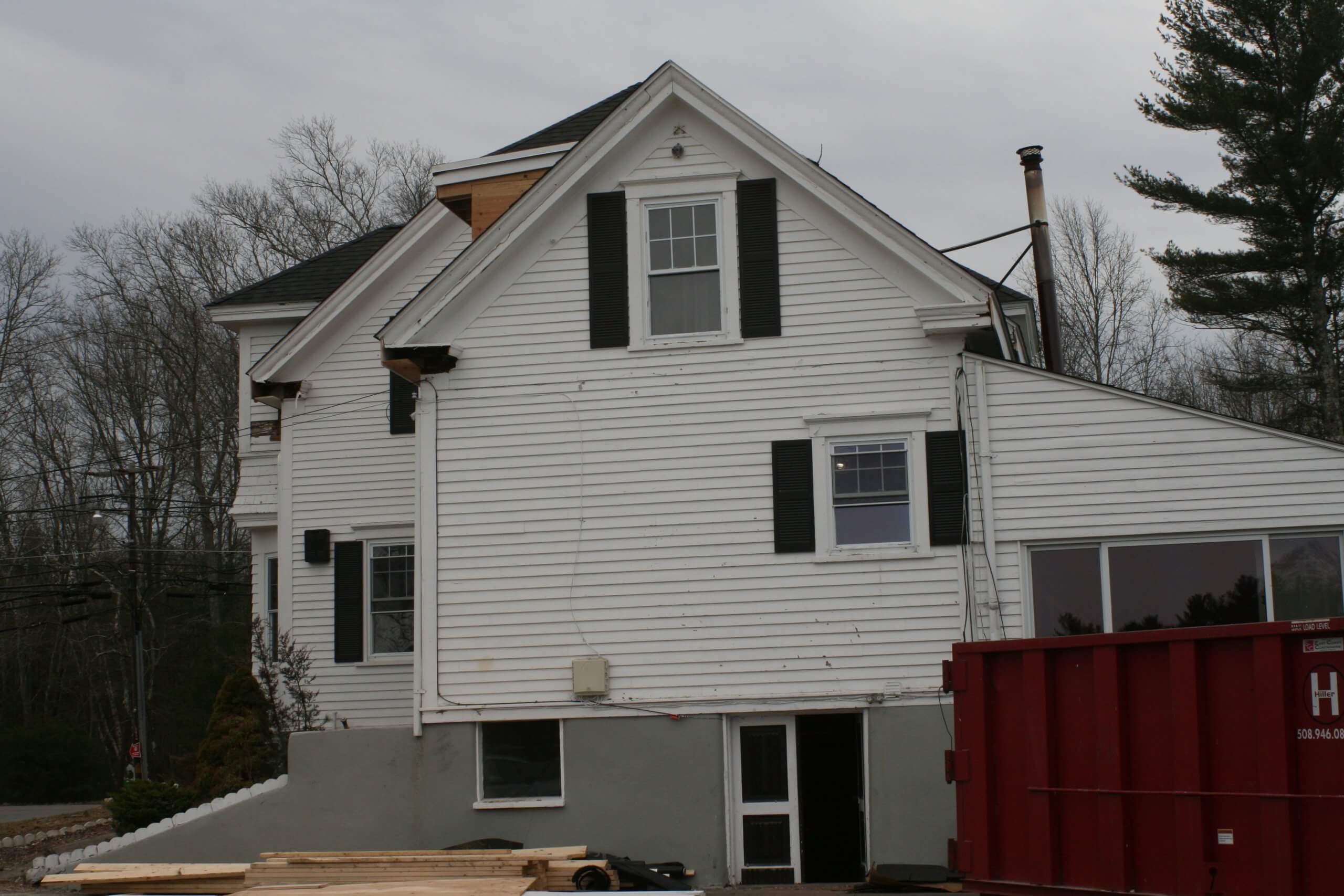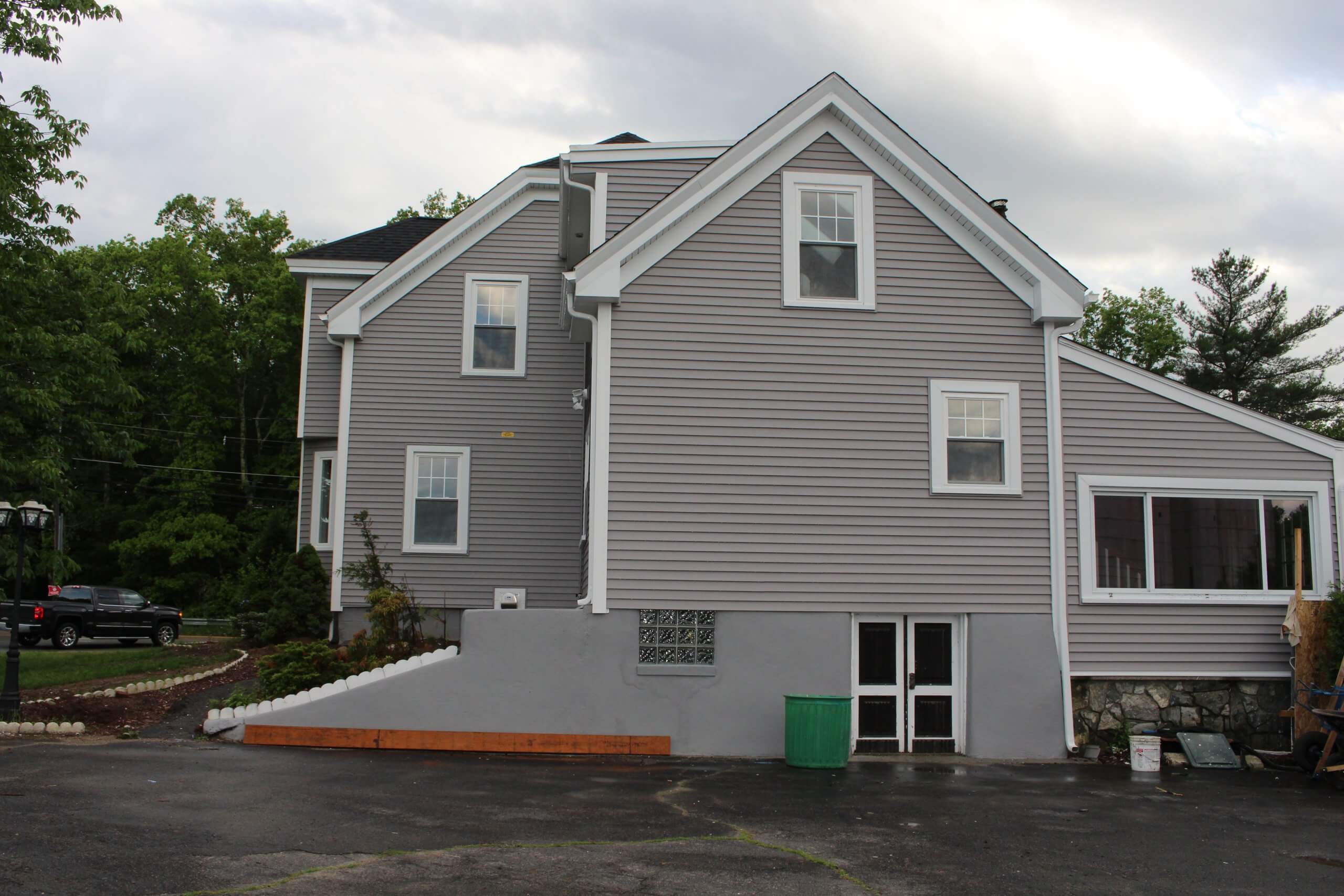 SELL YOUR HOME DIRECTLY TO RE:FAB
re:fab also invests in distressed, foreclosed, bank-owned and other residential, multi-family and commercial properties that need to be sold quickly.
We take the pressure off property owners who are currently selling or possibly thinking to sell, by offering seamless & accelerated transactions.
Contact us to learn how we can help by purchasing your home, directly!
Free Consultation
Set up a phone or in-person evaluation
Receive Your Offer
Sell your property to us for immediate payment
Close The Deal
Looking to close quickly? We've got you covered.
What We Will Buy
Properties in Need of Desperate Remodel
Bank-Owned Properties
Properties that Need to Sell Quick!
Short Sales​
Vacant properties and Land
Foreclosed Properties
Frequently Asked Questions